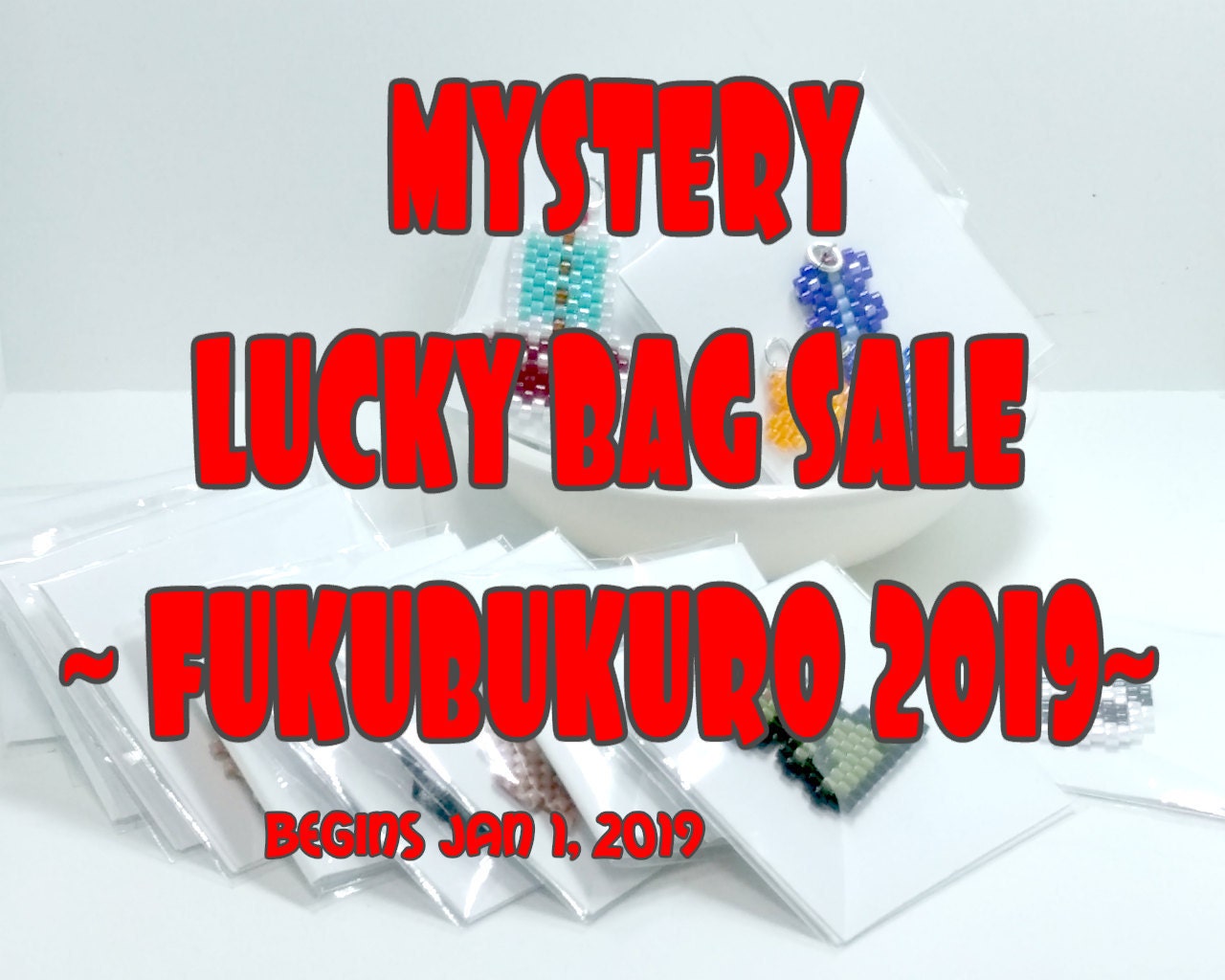 I'm having my very first Fukubukuro "lucky bag" sale! If you like surprises and discounted prices, please join me on January 1, 2019 to purchase your a mystery gift bag. 
The bags will contain 2 -3 packets of charms and some of these packets will contain multiple charms. The charms are not "seconds" (defective) or unwanted items. These are quality charms that I want to share with you. 
All charms are my original designs and hand-stitched by me. A little elf has helped me to get this sale off the ground :)
The mystery bags are being sold for $15 & $20 (60% off the regular price). A limited supply is available.
Sale will run from 01/01/2019 - 01/08/2019. 
Please stop by!